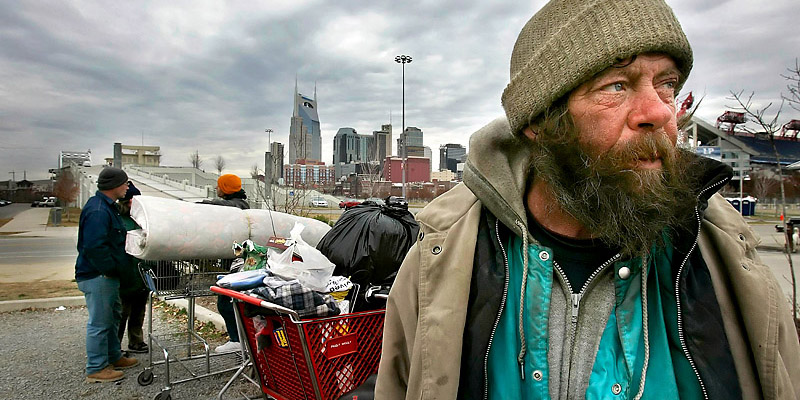 Welcome to the Division on Critical Criminology (DCC), part of the American Society of Criminology.
The DCC fosters research and theory development in the field of critical criminology, provides a forum for members of the ASC to discuss ideas and to exchange information, organizes sessions at the annual conference of the ASC, and encourages appropriate and effective teaching techniques and practices and to stimulate the development of curricula related to courses on critical criminology.
NOTICE: A motion, passed unanimously by the executive and business committees, was put forward that the DCC should rebrand itself as the "Division on Critical Criminology and Social Justice" in order to be more interdisciplinary, inclusive, and timely. Before changing the name of the DCC, a vote by members was scheduled for May 7-June 7, 2016. The motion to change the name was passed. Before making this change official, it needs to be approved by the Executive Committee of the American Society of Criminology which meets in early fall 2016. For further information, please read the Q&A on the Proposed DCC Name Change.